Click on the Movie Posters to the right, to watch the movie's preview and view additional information!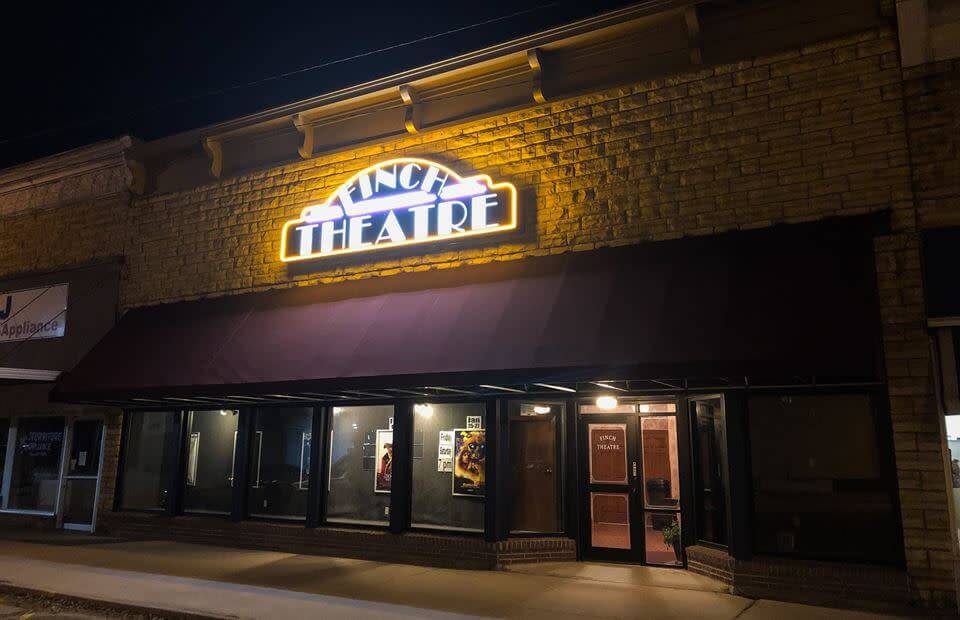 The Bud Finch Memorial Community Theatre Foundation was established as a 501(c)(3) non-profit, community based corporation in October 1994. The following goals were established:
To provide a multipurpose facility for movies, the performing arts, community meetings, and reunions that would serve the community.
To provide a place for youth in the community.
To foster local talent in a variety of areas, such as actors, directors, technicians, graphic artists, musicians, and other performers.
To provide opportunities for cultural and educational experiences for a wide variety of tastes and ages.
To cooperate with other local agencies such as the Lincoln Arts & Humanities Center and the county schools.
Dec 2 - Dec 4
Strange World (PG)
Fri. & Sat.: 7 PM
Sun.: 3 PM
Running Time: 1 hr 42 mins
Strange World
The legendary Clades are a family of explorers whose differences threaten to topple their latest and most crucial mission.
Running Time:&nbsp 1 hr 42 mins
Genre:&nbsp Animation, Action, Adventure
Director:&nbsp Don Hall, Qui Nguyen
Cast:&nbsp Jake Gyllenhaal, Jaboukie Young-White, Gabrielle Union, Alan Tudyk